The Unified Party Bus here in Wichita needed a design that was easy to use on mobile devices, both tablets and smartphones. Instead of building another site just for mobile they decided to design for all devices at once.
This practice takes in to mind the end user and their limitations they face while browsing from a smaller screen. Users can easily navigate the site with one thumb and fonts and images scale relatively per the devices screen size.
There is one system, built with Drupal, all with the same information being pulled up on every device. So client content management time is the same as it was before the responsive site.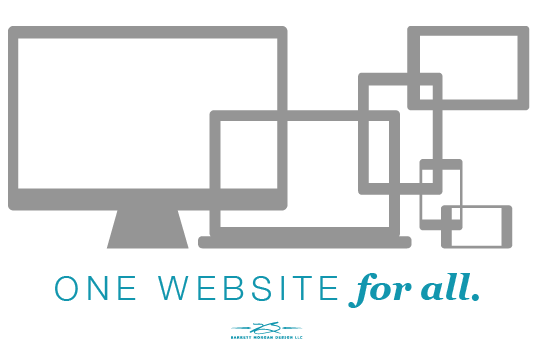 It was a lot of fun to design their new look too. The packages they offer have all been branded with bright new icons. The buses are in a cleaner layout that is easier to view than before. Every page on their site has a clear purpose, with a clear way to get a bus to your doorstep.
Overall Ivan at the Unified Party Bus was pleased with the layout. Please feel free to give him a call if you have any questions about his experience. AND always call him when needing some transportation, he's the best.