Submitted by Barrett Morgan ... on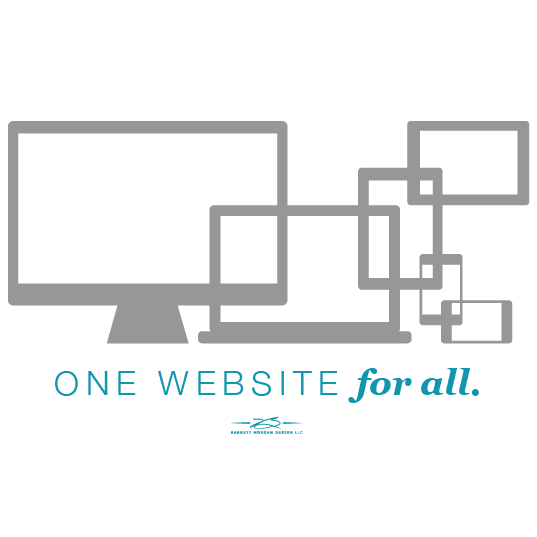 Your website should be fluent (and brilliant) across every device with a browser.
Typically your website looks perfect on a laptop or a pc. What happens when a mobile user pulls it up? Do they have to pinch and zoom to find content? What about your navigation and layout, does it get in the way of the content that they are looking for? Are buttons big enough for large fingers or is your website only user friendly with a mouse?
Every user is important. Which means every user experience is important. Every device your user owns should display your website in a way that keeps your experience consistent. People love their devices and they know how things are supposed to work and look to make their day-to-day life better while using them. If your website breaks up that flow then something is wrong. You will lose repeat users because of a bad user experience.
Are you reaching everyone right where they are in a good way? Or are you missing out on future clients because of a broken user experience?
Call or email today, or get in touch via Twitter or Facebook.