Submitted by Barrett Morgan ... on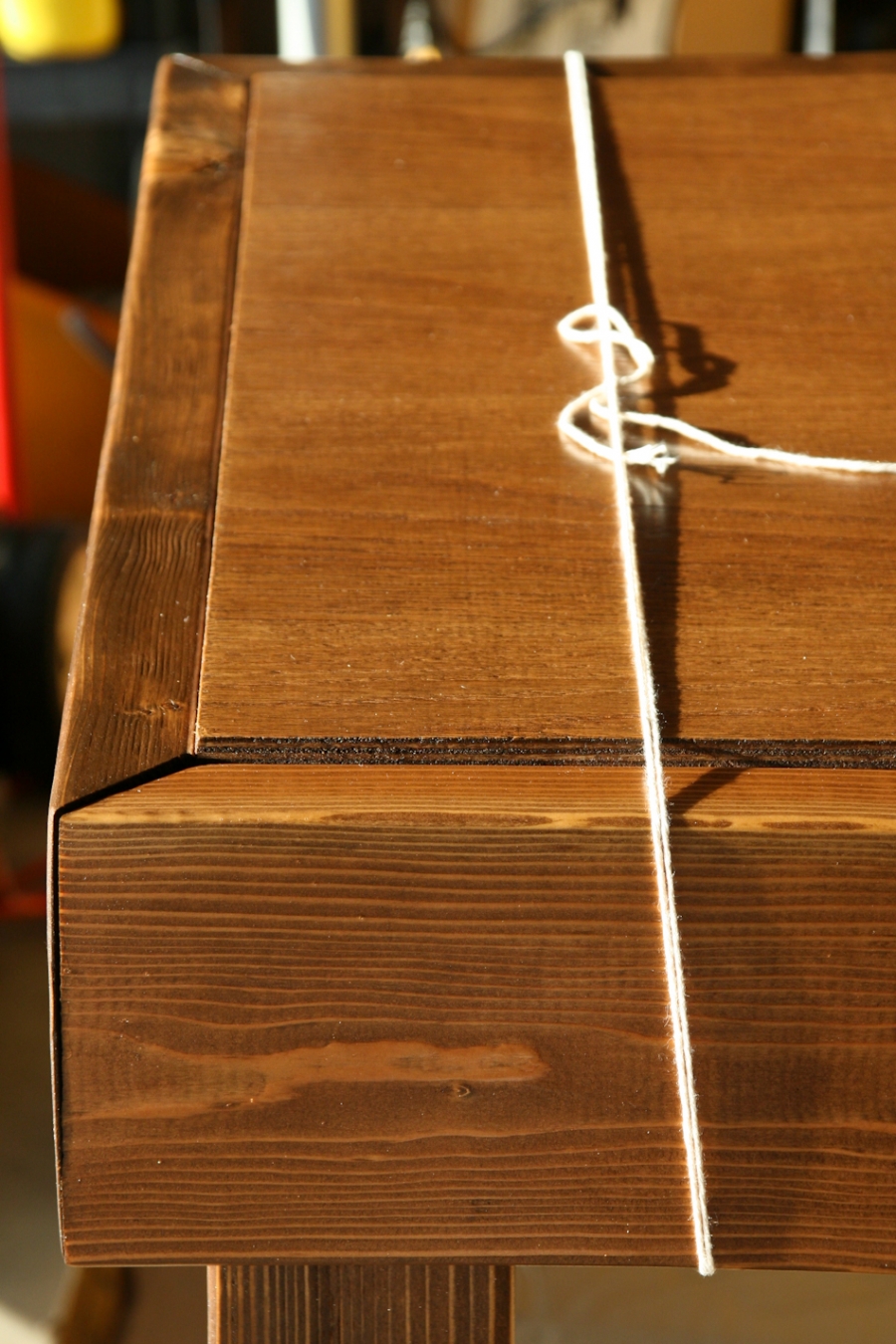 Delivering the latest desk to Sasnak was quite the task. This two piece workstation is heavy. I wanted to shoot some photos of it before it was installed so we stopped by a friends walnut grove for some photography.
It was quite the scene. @MicahDerr and I heaving around the pieces, trying not to scratch anything, and making sure the delivery truck wouldn't harm the fresh coat of finish on the dirt roads.
It was a success beyond expectations! The desk looks great in the newly designed accounting office! (which will be another write up all in itself!)
For cable management under the desk I grabbed some 'hook and loop' tape from Monoprice. Worked perfect with a staple gun.
Like BMDLLC on facebook and follow me on twitter!