Submitted by Barrett Morgan ... on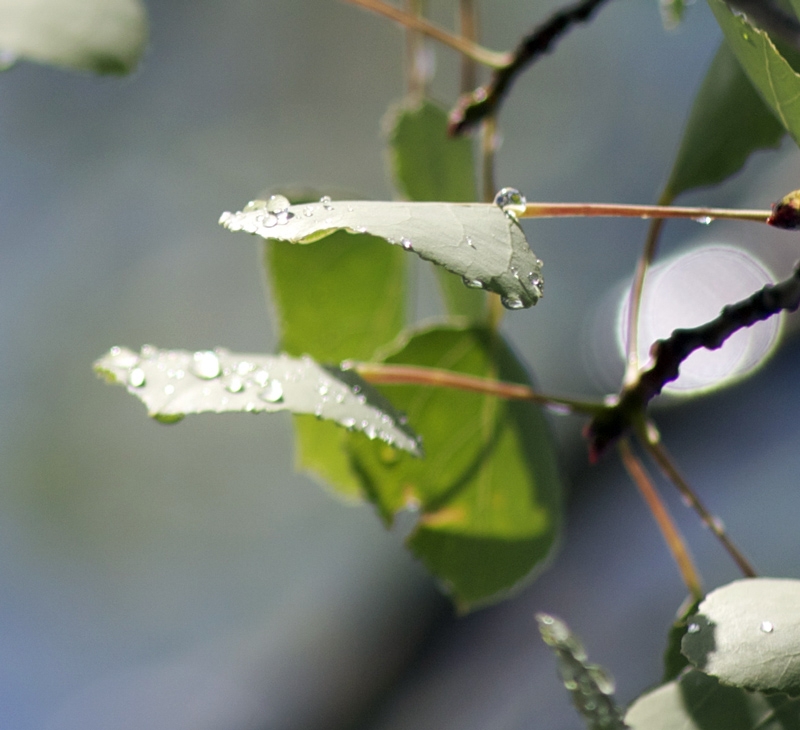 Ever hear people ask "What should I promote this time of year?" or "What type of features would drive more sales during this season?"
The trouble with that style of thinking is that by the time you gather your thoughts and ideas, conceptualize your plan with your designer or branding agent, the season you are going for has long passed.
It's best to be focused on promoting the NEXT season. Or even 2 seasons from now.
It's great to keep a separate calendar of when to start promoting different elements of your business. Think one season or one holiday ahead of the current one. Come up with Spring promotions during the Winter so you can execute them at just the right time. Think about your Christmas marketing way before Halloween comes. Consider summer time promos while you are couped up in your cozy loft apartment all winter.
So what do you do right now? Look at your sales last year. What items sold great in the Summer? Develop your Summer strategy now with your designer, and start executing it as soon as Spring hits. Get people excited for your product and correlate it with the thought that Summer is almost here! (If I saw a commercial right now with someone hiking in the mountains on a warm summer day, whatever product they started promoting I would be sold!)
Think ahead and keep your clients at the forefront of your thinking, so they will in turn keep you at top of mind when the right time comes.
-Barrett