Submitted by Barrett Morgan ... on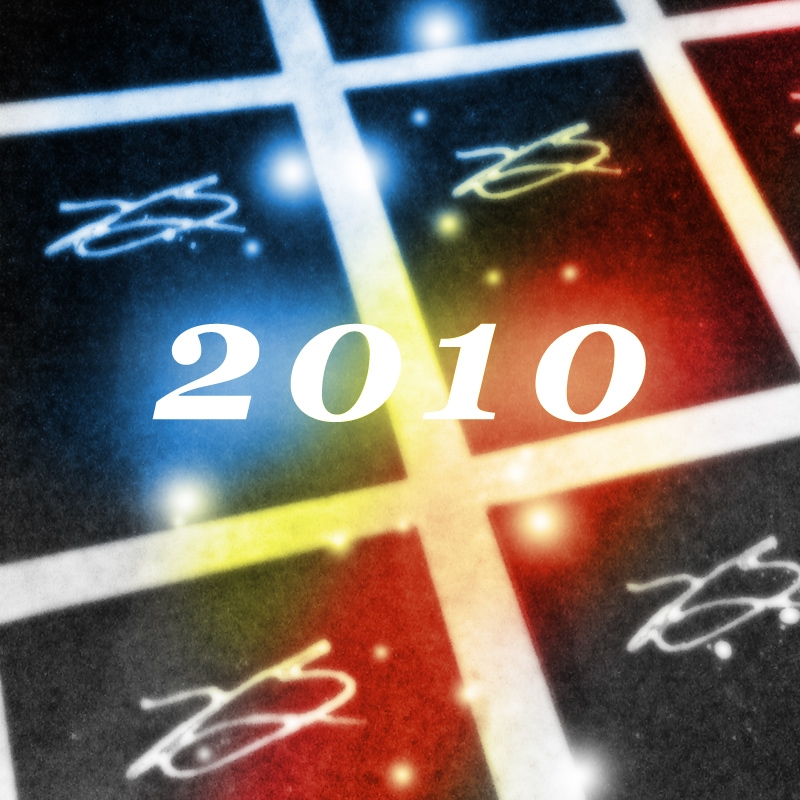 This year has been remarkable.
Along with having some of the most enjoyable projects to date, we have a couple new relationships with some amazing new clients.
Out of all of our current web clients whom we monitor their traffic the total count this year for visitors reached over a half million visits!
That includes every visit from throughout the year.
Some stats for this Barrett Morgan Design LLC's website -
Our most popular blog post was our Standing Desk Drafting Table.
Our most popular project was Botanica Wichita Flash Homepage.
The most popular photo gallery was our Family Portraits section.
Most fun keyword that brought someone here - " be righteous barrett "
15 visitors out of a couple thousand looked at it on a Dial-Up connection... so sorry.
Our friends in Germany spend an average of 9min per visit on our site! Awesome!
We hope you all have a very jolly happy merry holiday this year. Don't hold back, go out and enjoy yourself. Thank you again for your support and helping this business grow!
-Barrett