Submitted by Barrett Morgan ... on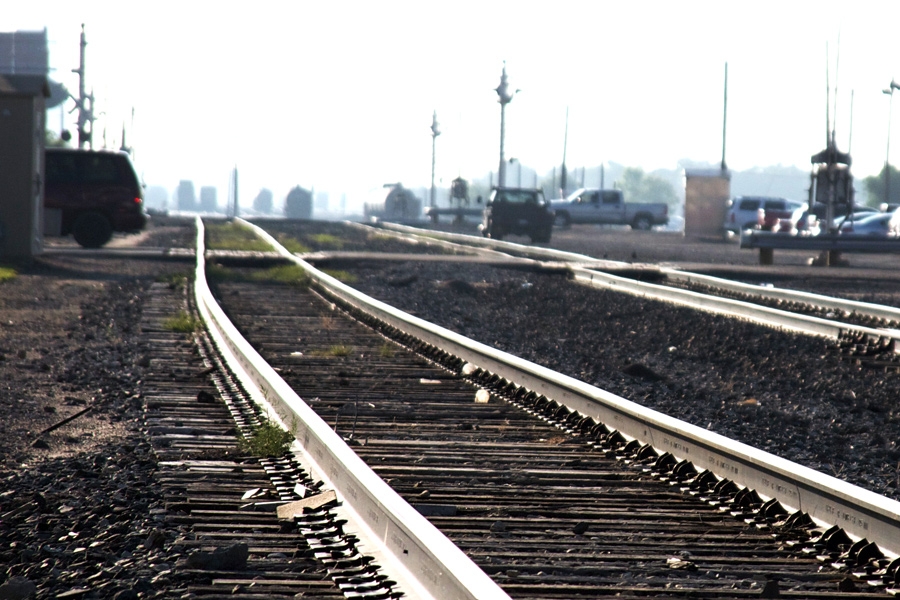 This title alone will probably give us some great web traffic! (from creepy web salesmen)
A lot of people believe a website should just be your company's information, what you do, phone numbers, email address, and have it look amazing. Which is a great website to have.
The problem is people will only visit your website once to find the information they need, and then not come back until they forget your phone number or need an email address.
The only way to make your website worth coming back to multiple times is to keep your content actively updated. Posting helps bring a freshness to your typically static website. If a website's homepage stays the same for too long, you could bore your users. You typically won't get repeat visitors or to an extent you won't develop loyal returning customers from your website.
Posting new things doesn't have to be as burdensome as it sounds. It will take some time investment, but it is really fun to develop articles and stories about your field or practice. You can post your company's response to local or national events. You can post links to other industry leading ideas that your company is migrating to. Post pictures of the last staff party! If there hasn't been a staff party in a while, we suggest you plan one this Friday, for fun.
Take photos of your office, take photos of your adventures in your business, take photos in general. The web is a community lead movement by people who find and promote interesting things. If your content on your website is fresh and unique, and you keep people coming back for more captivating posts, the better your traffic will be.
Develop your website into a dynamic ever-changing Newsfeed. People will find it interesting and return often looking for more valuable information you broadcast so frequently.
What you can do -
- If you have a site built on a Content Management System, then promote all of the items you think are important on your home page. Then consistently promote all of your new pages on your homepage as well.
- If you have a flash website, you can have us make edits to your homepage on a regular basis.
- If you don't have a blog, I'd get one. It is the easiest way to promote your company's ideas, values, and news. Our sites we've built in the past 3 years on a Content Management System have a blogging feature built in! Call us if you would like us to help set it up!
Fresh content = Happy returning website visitors!