Submitted by Barrett Morgan ... on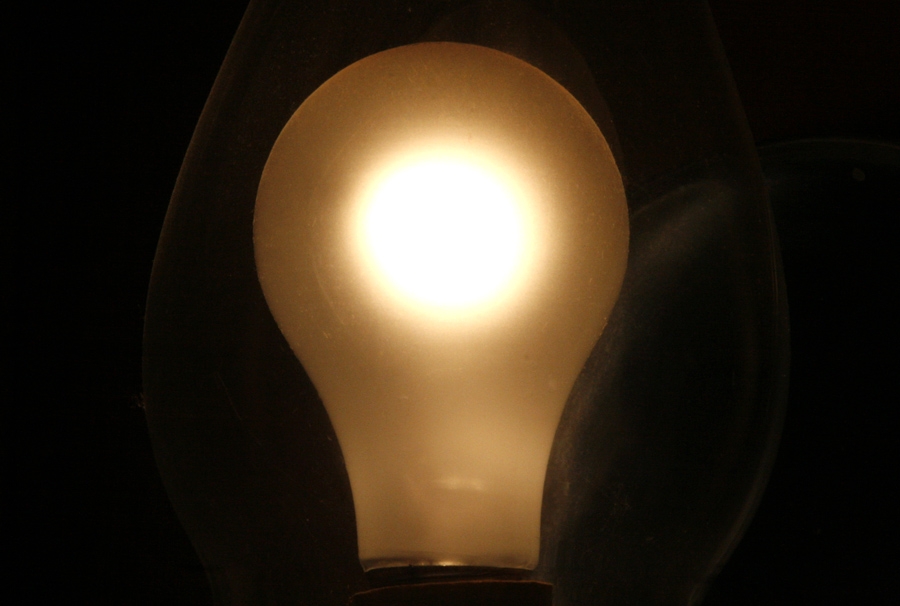 How do I find a good web designer?
Hop on your favorite trusty search engine and look for web designers in your area. Look for developers though if you have a huge idea that needs mapped out and seems like a custom job.
Check out a couple other designer's portfolios to make sure you like their style. Then contact their clients to see what their experience was like working with their designer. It's best to get praise straight from the source.
Make sure the web designer has worked on projects similar to yours or is willing to take on a project that has a learning curve.
Hire us, we're great! But do your homework first and make sure we're a good fit.
What's the difference between design and development?
Design is how it looks, and development is how it works. We do both, and can make any complex system have a very user friendly design.
I have an awesome original idea that no one has ever thought of!
Make sure you're not re-inventing the wheel or just putting a new face on something already out there.
Be sure to ask your designer/developer if any of your project is being outsourced. Don't be afraid of outsourcing, it might speedup your project time-line. You have a right to know who's working on your material, so just ask. If your project is proprietary you really don't want a bunch of people knowing about your sweet new product that you haven't released yet. It is very smart to have a signed NDA (non-disclosure agreement) before hiring out for something top-secret.
I need a good design, but I already know what I want.
If you know exactly what you want, be sure to tell your designer up front. Designers like design freedom. In fact, designers drool over design freedom. If your designer gets upset that you don't like their initial design, it's ok to remind them you are paying them for a service and this isn't art class.
I need a good design, and I have no idea what I want.
If you are planning on hiring a designer it is best practice to let them do their job first and design something spectacular for you. Chances are you will be impressed and love it. If not, let them know what you were expecting and give them another shot. Remember it's always a process.
Why do I have to sign a contract with my designer?
Because no matter how nice of a person your designer is, there is always a chance things might not work out between the two of you. Be sure to read the contract so you know what you're getting yourself into, or maybe how to get yourself out of it.
I need a custom website.
Great! Be sure you know exactly what you are asking for and exactly what you are paying for. You'd hate to end up with a finished product missing an entirely special system you were expecting but never actually talked about.
If your web developer sounds like a total nerd talking about your website, chances are they know what they are doing. Be sure to see a complete working prototype on a testing machine or something similar so you can literally see the results you are requesting.
Why do website's cost so much?
The design skills we have are hard to come by. The products we make are unique and custom fit to your needs. The systems used to do the dreamy things you need are very complicated. It takes years to learn, college degrees (sometimes in engineering), and quality relational skill-sets to know how to take what you want and build something extraordinary and professional that works flawlessly. Check out the design process blog post we wrote a couple weeks ago. It shines some light on the subject.
Once a small business grows, the functionality and look of your website will as well. That's a good time to hire a design company to develop the biggest baddest website of your dreams. In fact, hire someone like us that can do websites, brochures, anything-you-need-your-brand-on. We like a good n' hearty challenge.
Why do you write so much?
Because an educated client is a happy client.
Who do you use as a printer?
A lot of places. We love local printers, and we also love green printers. If you have special requests we know where to go.
Where do I find samples of your work?
On our products page. You can RSS feed it and view our updates in your favorite feed reader.
What's an RSS feed? and a feed reader?
Funny thing is people still wonder about this. Call us and we'll walk you through it.