Submitted by Barrett Morgan ... on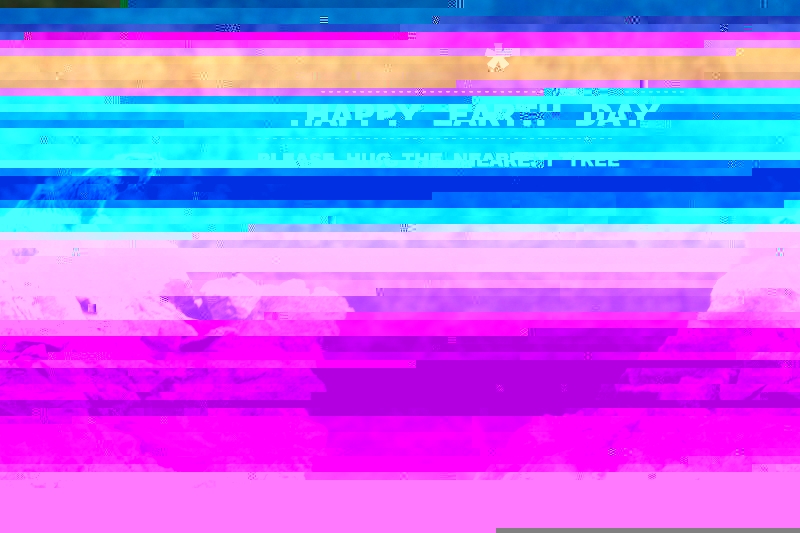 Happy Earth Day 2010!
As you can tell from the backgrounds of our site, we love photographing nature.
We hope you enjoy our photography in the backgrounds of this site. They display random images, and the types of photos displayed depends on what time of day it is.
We're also on flickr every so often, and will try to post more outdoor photography when we can. The nicer it gets outside, the easier it is for us to get out on a walk and take a couple hundred photos.
By the end of today try to go outside for a walk, bike-ride, or sit on your patio for a while. Enjoy the day.